Celebrate with Jim and Suzi Howk with our personal baby registry!
Thank you!
---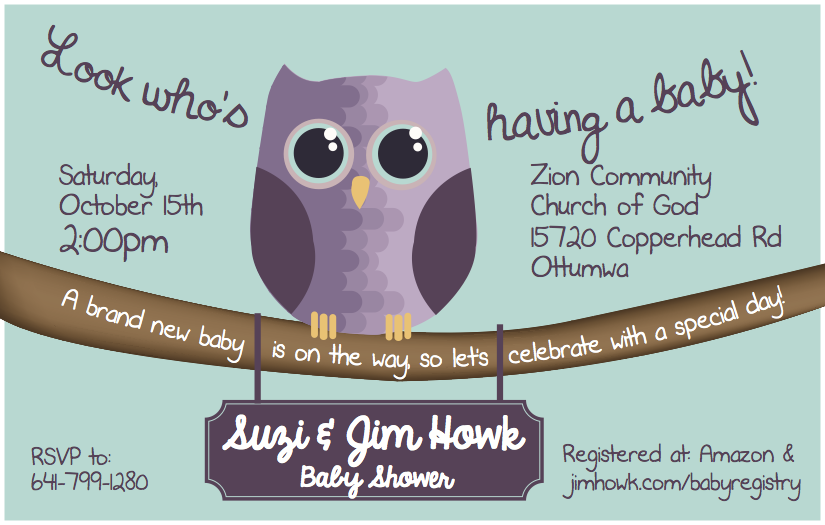 This site is updated regularly! (please check back later!)
---
Cast your vote!: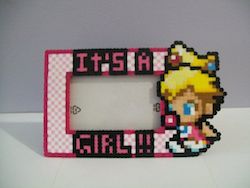 <div style="font: 9px arial; color: gray;">bike trail guide</div>
---
Here is the list…
or visit one of our registries below / throughout this page:
Amazon.com baby registry

Thanks Aunt Lolly for the hand-made Yoda Hat! It turned out just like the 'idea section picture'!… now to find the rest of the hero's before the due date:


Bibs
Stroller
Carrier
2 mattress liners
3 sets crib sheets
2-4 stretchy hats
3-4 pants
4-6 pairs socks
Diaper pail liners (Cloth)
Diaper pail
2 changing table pad covers
2 changing table waterproof liners
Diaper Cream
Baby Benadryl
Baby Sunscreen
Baby Comb
Nipple Cream
Breast Milk storage bags/bottles
2 Sippy Cups
Bowls with lids

Plates

10 Cloth Diapers
2 package disposable diapers
Baby Wipes
Boppy nursing pillow
Burp cloths
Swing
Books
Baby Toys
Crib mattress
4 shirts
4-6 onesies
5-7 onesie pjs
3 swaddlers
Sleep sack
Blankets
Changing pad
Baby Bathtub
Baby Soap
Baby Shampoo
Baby oil
Nose Syringe
Baby Nail Clippers
Forehead thermometer
2 Baby Towels
10 washcloths
Nursing Bras
Breast Milk storage bottles
Spoons and Forks
---
Fun Ideas! :
Anything from http://www.thinkgeek.com/geek-kids/newborn-infant/ or Jinx baby would be awesome!
http://www.homesandhues.com/The-Best-Geek-Themed-Baby-Nurseries-And-Nursery-Decorations/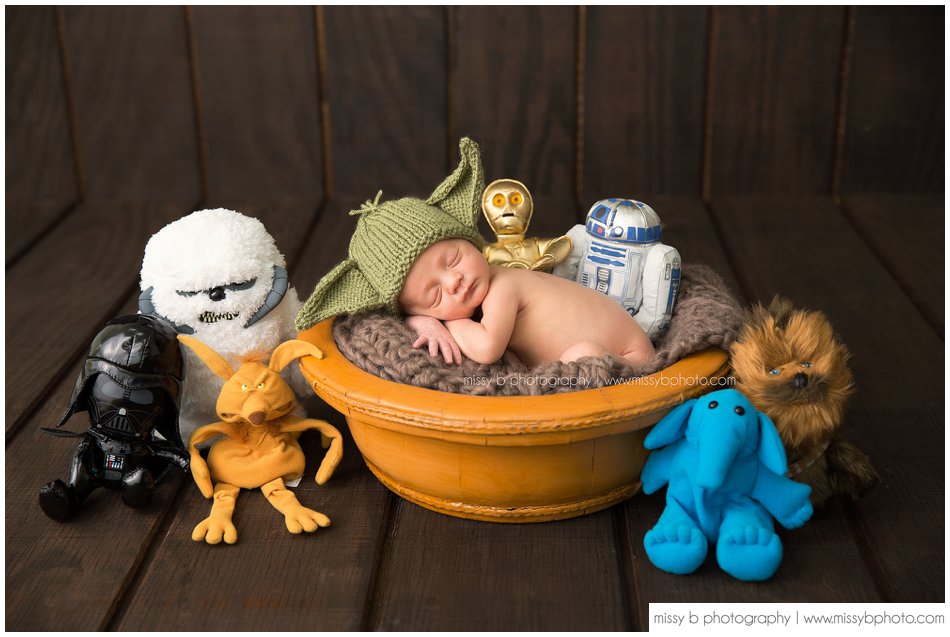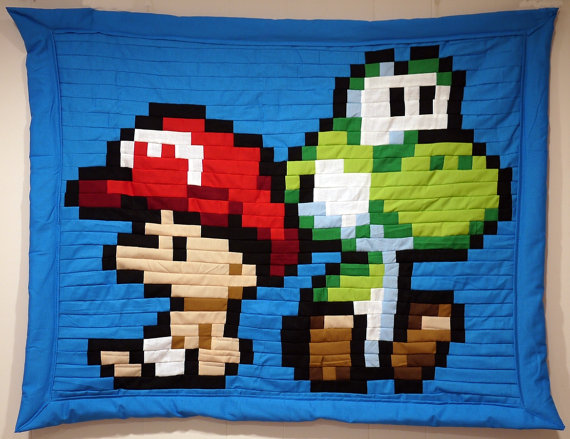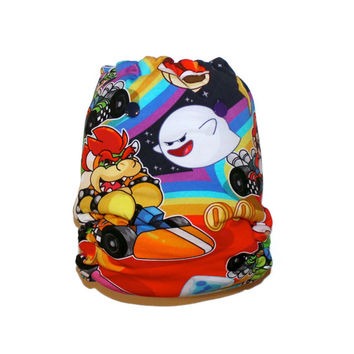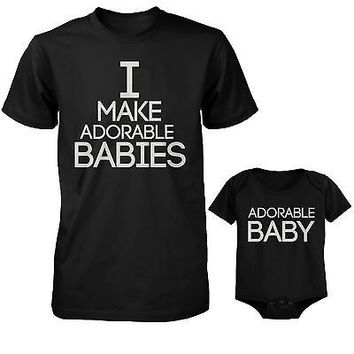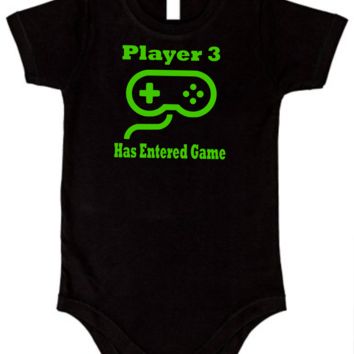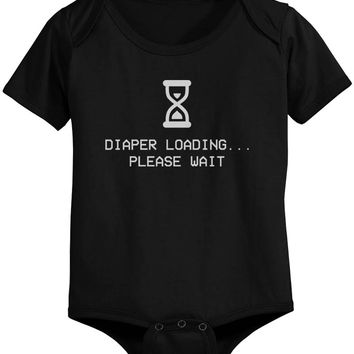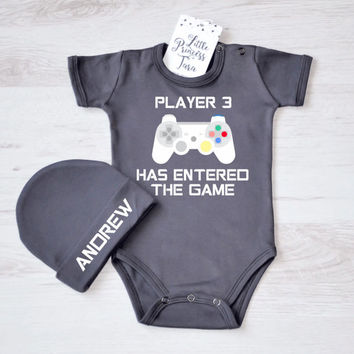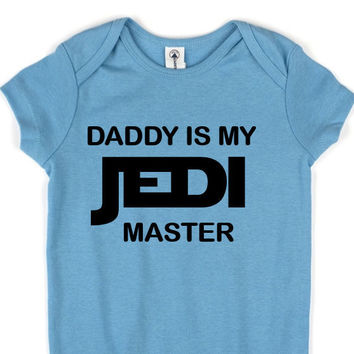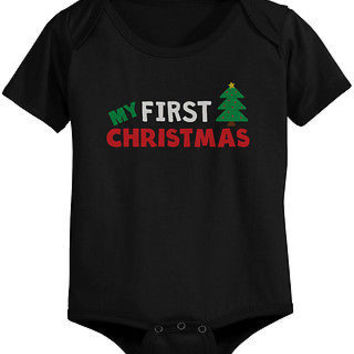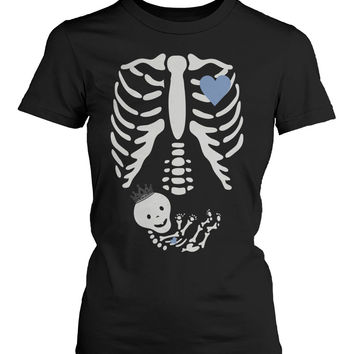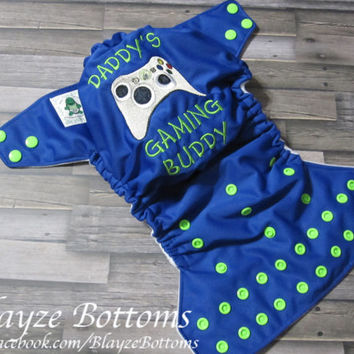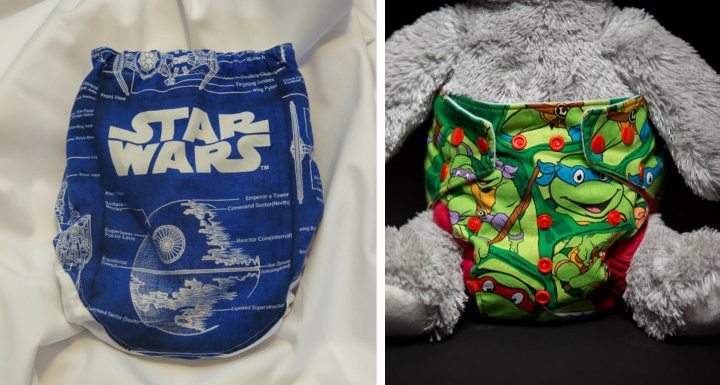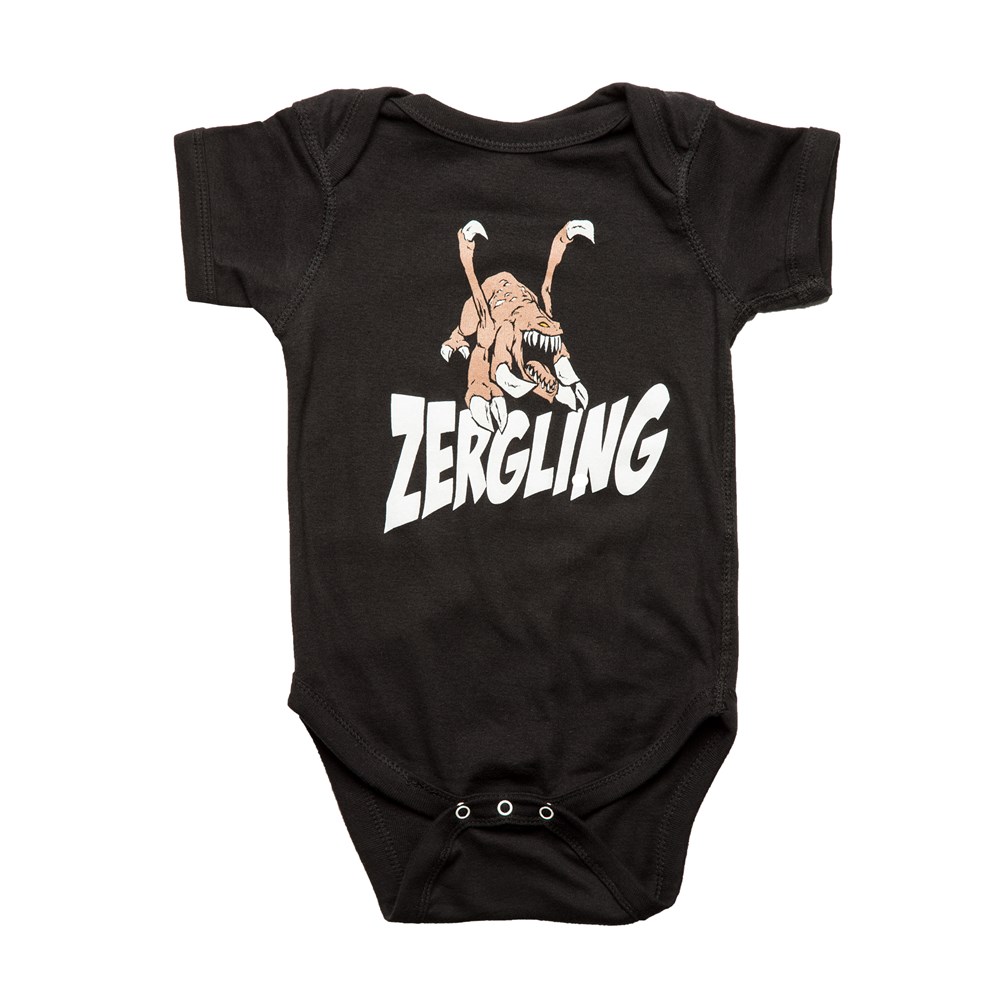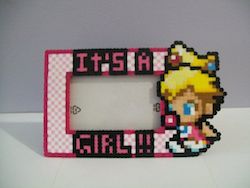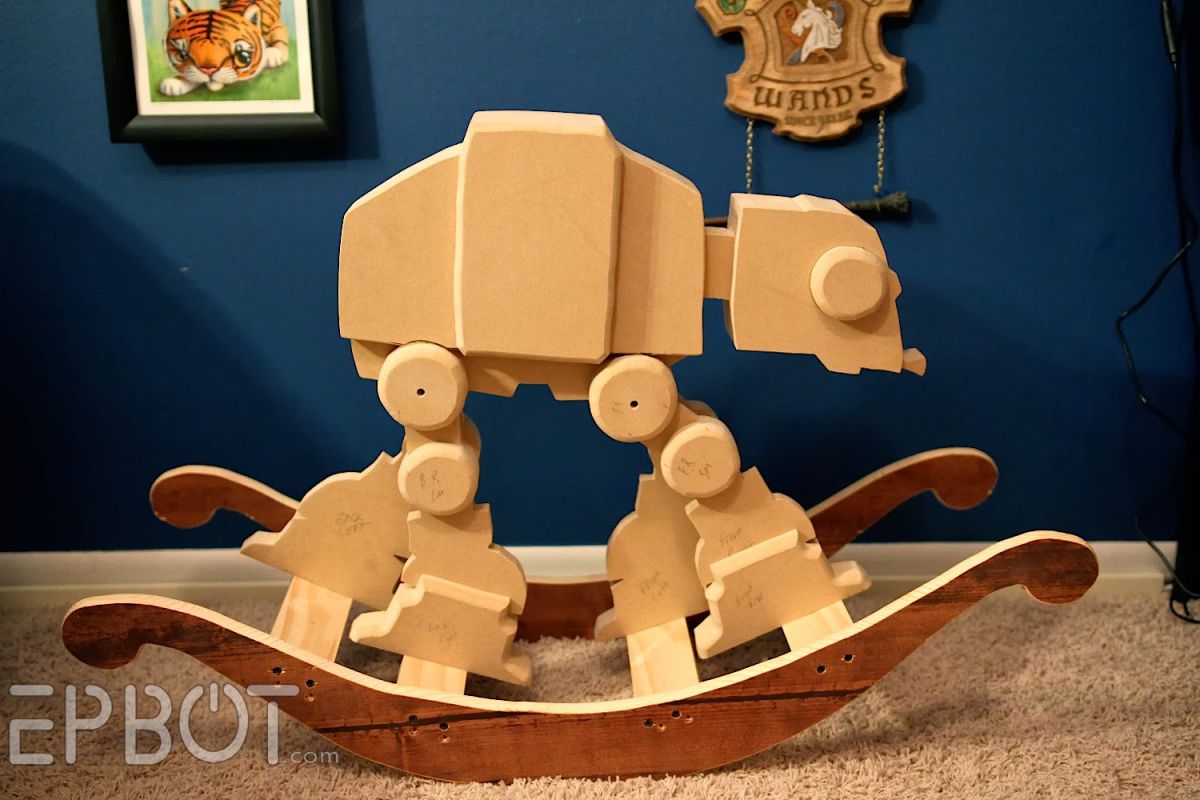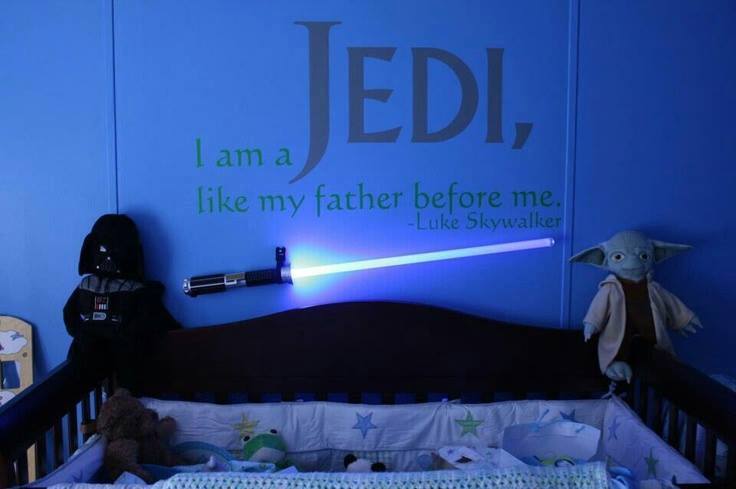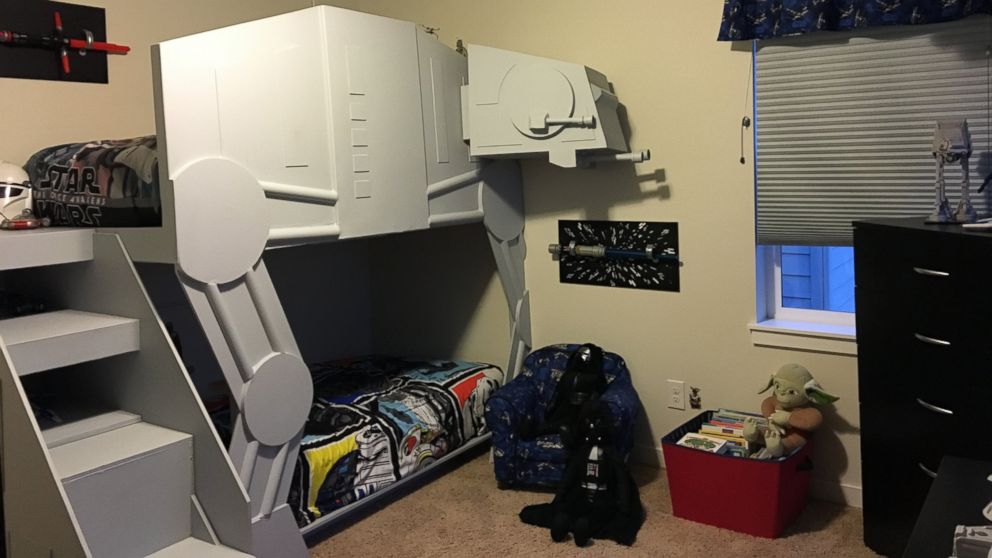 ---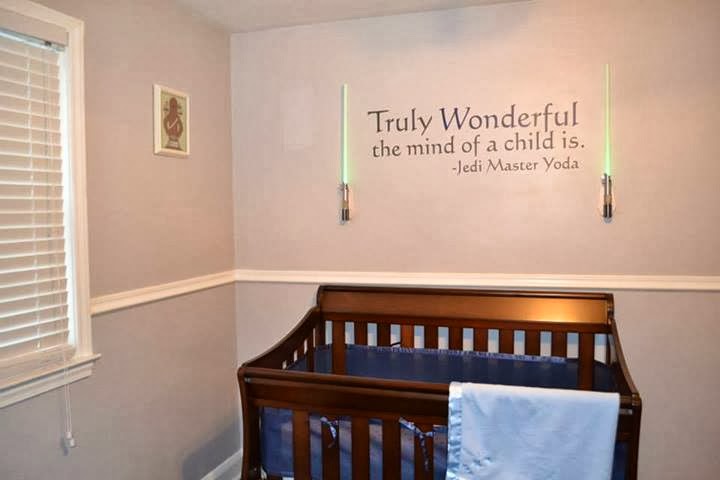 Thanks and see you soon!
– Jim and Suzi